The internet is already a pretty cruel place with trolls popping up left, right, and center across all platforms. It doesn't matter what you post; it could be a picture of nice home-cooked pasta, a cute boomerang of your dog, or a standard selfie – people will still have something nasty to say.
However, it's a little different when you invite internet users to "roast" you.
That's exactly what this Instagram model did, and you wouldn't believe the responses that she got. It got so bad that she was forced to delete her Reddit account, just to catch a little break.
Is it her own fault? Or does this expose just how nasty people on the internet can be? You decide.
We know that the internet is a cruel place.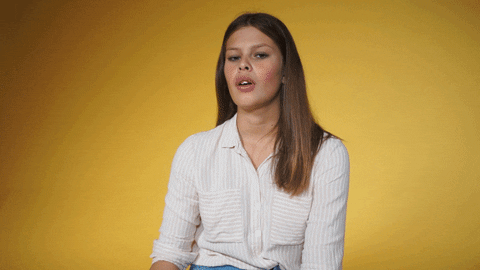 From online trolls to people "exposing" others, things can get pretty messy if you're not careful.